It's time to let sparks fly and discover the romantic side of Christchurch. Whether it's an anniversary, birthday or a little bit of extra couple time, Christchurch provides is the perfect backdrop for your next romantic retreat. 
Here's our Top 5 Ways To Spend A Romantic Weekend Getaway In Christchurch.
1# Picnic at Port Hills
2# Punting on the Avon

3# Wine Tasting Pegasus Bay Winery
4# American Express Open Air Cinema
Starry eyed and starry skies, just like during the good ol' days you can watch a flick at an outdoor cinema. For the whole month of March, the American Express Openair is in session. The movie line up includes both well-loved classics and new releases (including some 2019 Oscar Winners!).  Add an additional touch of comfort and snugness with blankets and loungers available for hire- perfect for those chilly nights.
5# Foodie Crawl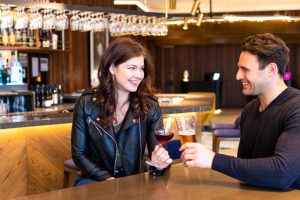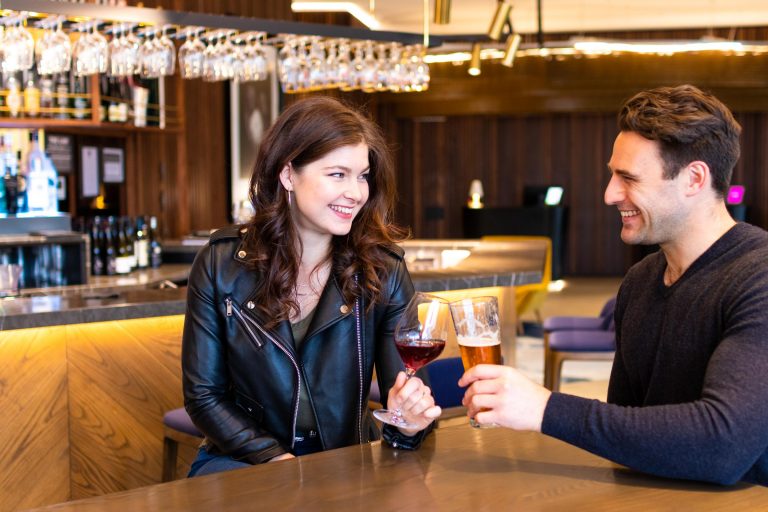 The rebirth of Christchurch City has proved to be heaven for foodies! With an abundance of options to choose from, we recommend heading on a night out and putting a few restaurants and bars to the taste test.
Here's our top recommendations:
From the old time classics to the bartender's signature cocktails, Social Wine Bar is one of Christchurch's best kept secret for a cheeky pre-dinner drink. If you're a lover of mixology magic – prepare to be wowed!
Balmy nights call for Frosé and you really ought to try Amazonita's signature strawberry or peach versions.  Feeling a bit peckish? Be sure to stay for food and try their "melt in your mouth" Beef Cheek Parapdelle.
Sharing is caring! While we don't always want to surrender a bite of your order, to tackle Universio's signature "Beast Board" you'll surely need a helping hand (or mouth). This platter is Christchurch Famous and not to be missed!
While New Regent Street hosts an abundance of delicious spots,  Twenty Seven Steps is certainly a winner when it comes cuisine.  Diets go out the window when you lay eyes on the Butterscotch and Walnut Brownie from their dessert menu…
If you're looking for a dining experience a bit out of the ordinary, head to Retropolitan Social Club, a groovy café and bar fitted out in 70's décor. Try either the savoury or sweet fondue for something a little bit different.