It's time to spend time together and discover the romantic side of Christchurch. Whether it's an anniversary, birthday or a little bit of extra couple time, Christchurch provides the perfect backdrop for a romantic retreat. 
Some Ideas for a Romantic Weekend In Christchurch
1# Picnic at the Port Hills
2# Punting on the Avon River
3# Wine Tasting Pegasus Bay Winery
4# Foodie Crawl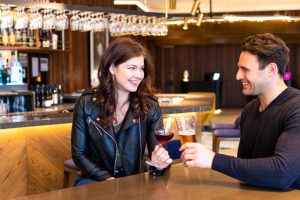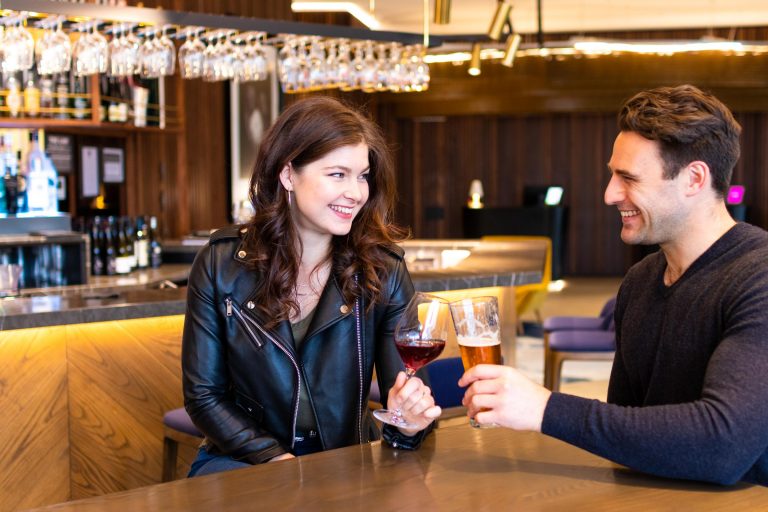 The rebirth of Christchurch City has proved to be a positive for foodies. With an abundance of options to choose from, we recommend heading on a night out and putting a few restaurants and bars to the taste test.
Here's our top recommendations:
Balmy nights call for Frosé and you ought to try Amazonita's signature strawberry or peach versions.  Feeling a bit peckish? Be sure to stay for food and try their "melt in your mouth" Beef Cheek Parapdelle.
Sharing is caring.. While we don't always want to surrender a bite of your order, to tackle Universio's signature "Beast Board" you'll surely need a helping hand (or mouth). This platter is Christchurch Famous. Not to be missed!
While New Regent Street hosts an abundance of delicious spots,  Twenty Seven Steps is a winner when it comes cuisine.  Diets go out the window when you lay eyes on the Butterscotch and Walnut Brownie from their dessert menu.
If you're looking for a dining experience a bit out of the ordinary, head to Retropolitan Social Club, a groovy café and bar fitted out in 70's décor. Try either the savoury or sweet fondue for something a little bit different.