Looking for a Larger Meeting Venue?


If our meetings and conference venues are unable to meet your capacity needs, there are a number of larger venues situated within walking distance to the Crowne Plaza Christchurch. Te Pae (Christchurch Convention Centre) is an architectural and social landmark designed directly opposite the hotel. The Piano – Centre for Music and the Arts, Christchurch Town Hall, and Isaac Theatre Royal are all located in the central hub of Christchurch City, and within close proximity to Victoria Square.
With 204 modern hotel rooms and the best views of Christchurch City, Crowne Plaza Christchurch is the perfect accommodation base for events organised at larger venues – all within a 5-minute walk. Plus, our state-of-the-art technology will make you feel fully connected during your stay.
Contact us for a quote on accommodation that can be combined with your event at one of the following alternative venues.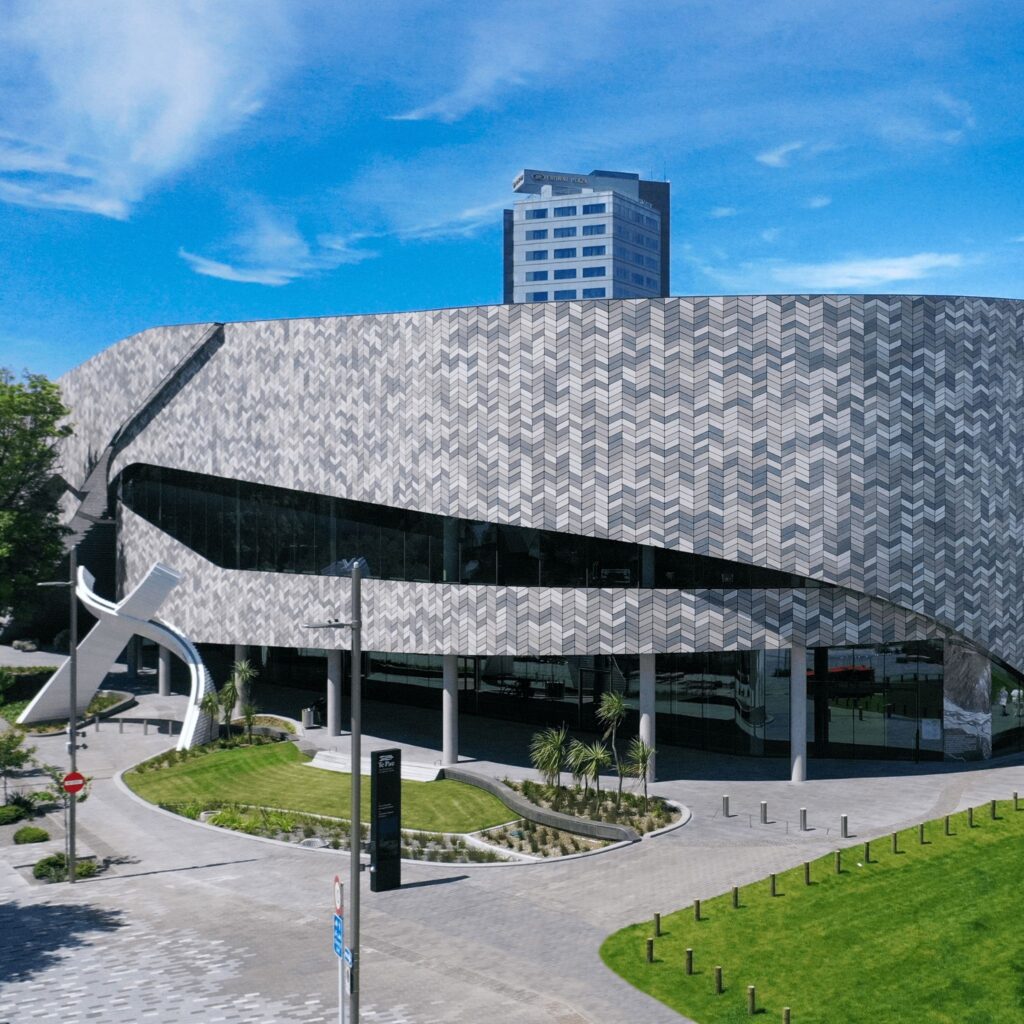 Te Pae (Christchurch Convention Centre)
Centrally located in Christchurch's CBD, Te Pae Christchurch is a world-class venue designed to be flexible and responsive to every event requirement. It is an ideal gathering place for people to share, learn, be hosted and entertained.
Te Pae's flexible design offers 28,000sqm of adaptable space, as well as a 1400 tiered-seat auditorium, 24 individual meeting spaces and a unique dining room capable of seating up to 1000 persons.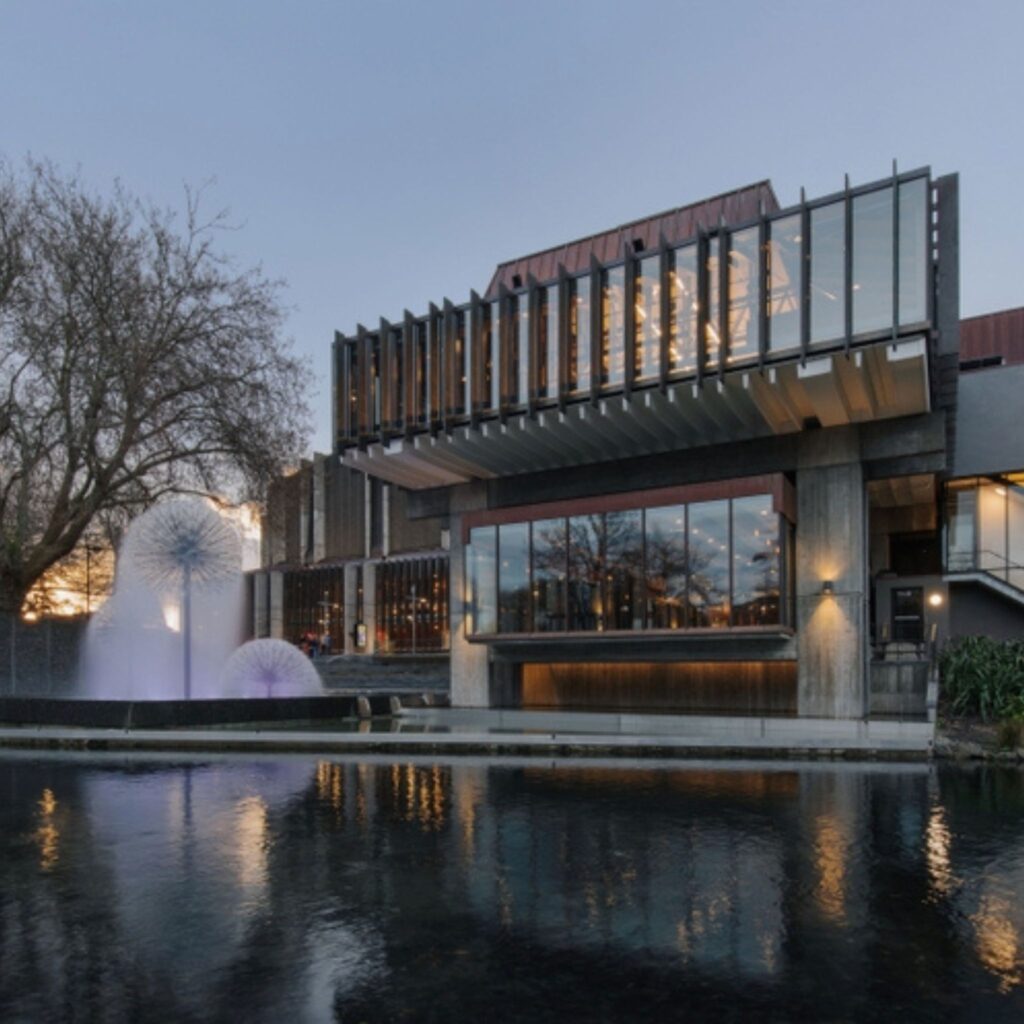 The Christchurch Town Hall is said to be one of Christchurch's most recognisable pieces of architecture, and after years of restoration, it has been fully restored with iconic heritage features. As one of New Zealand's premier performance venues, it offers multi-functional conferencing options as well as a dramatic backdrop for gala dinners, cocktail functions and special events. Accommodating up to 2,250 guests, there are five key spaces to choose from, including large rooms that transform effortlessly to meet your event's needs.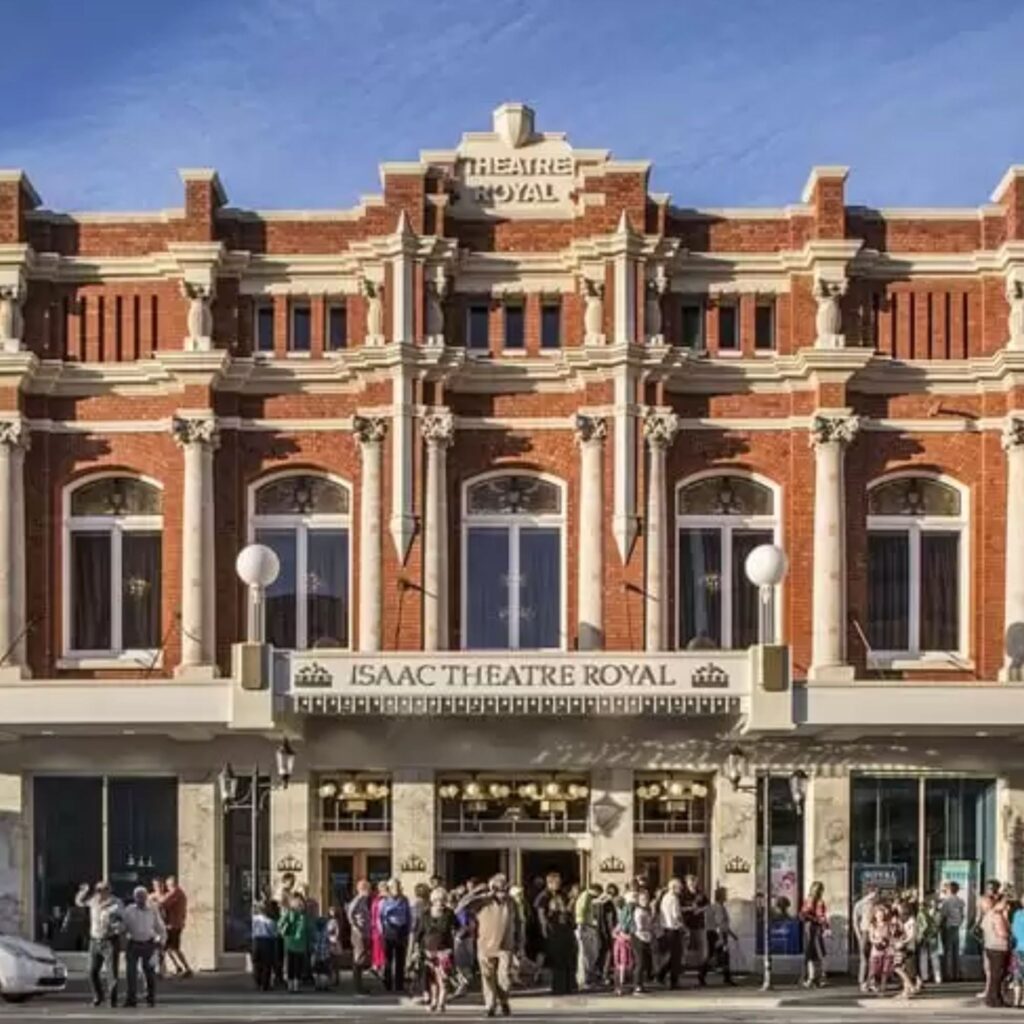 Magnificent, unique and unforgettable; the Isaac Theatre Royal, Christchurch is a 106 year old historical Edwardian heritage theatre offering versatility, unparalleled historical features and a breath-taking environment. The Isaac Theatre Royal is ideal for a large variety of events and is regarded as one of the most spectacular performing arts venues in Australasia. Retaining all the grandeur of yesteryear, the Isaac Theatre Royal offers all the benefits of modern facilities, including elegant function and event spaces for private hire. Whatever the type or size of your event the Isaac Theatre Royal offers a tailor-made solution to ensure your event is a showstopper.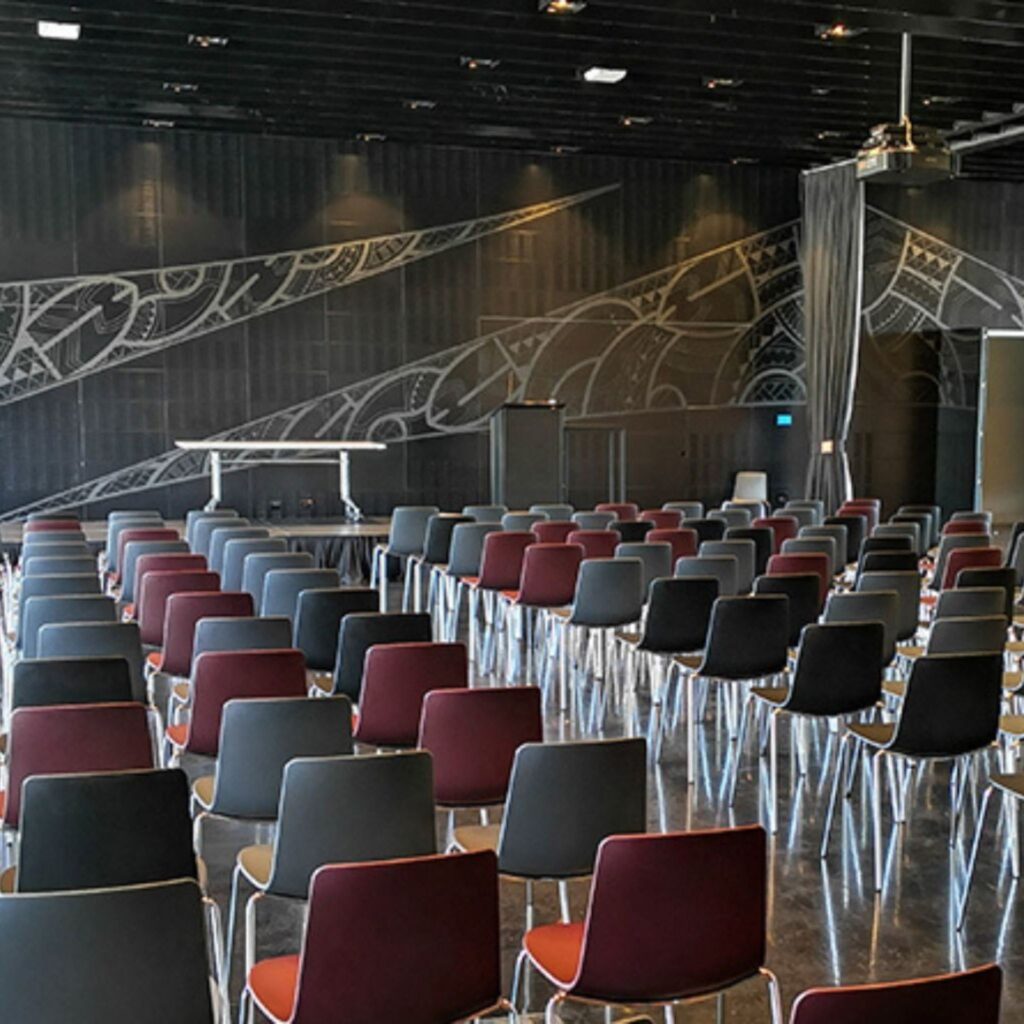 Tūranga is Christchurch's new central library, located at 60 Cathedral Square. The TSB Space and Activity Room holds 250 guests, and is beautifully set up for meetings, seminars and smaller conferences. With its first- floor balconies, it's ideal for social events, and can be booked until late on Fridays and Saturdays. The smaller (65 person) Spark Place can be booked by groups who have a focus on business, innovation, education, technology and digital literacy. For both venues, customers can choose to arrange their catering via Foundation café or may bring in an external provider.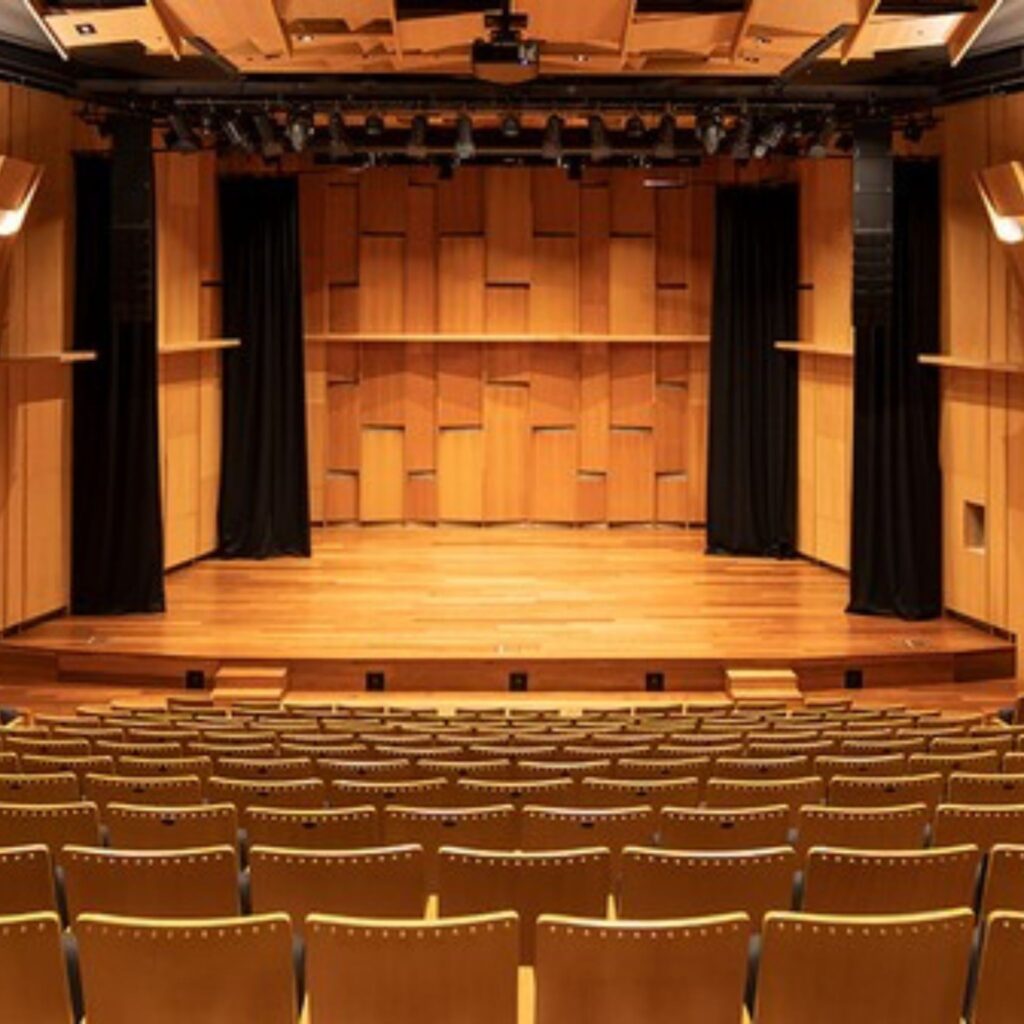 The Piano is a world class facility for music and the arts in Canterbury, New Zealand. The facility promotes and empowers participation in the arts by providing fit-for-purpose facilities for performances, tuition, creativity, collaboration and connection.
Subscribe to our emails to get the latest deals