Looking for the best conference venues in Christchurch? Look no further than Crowne Plaza!
Crowne Plaza is one of the top hotels with conference facilities in Christchurch, conveniently located near Te Pae – the Christchurch Convention Centre. Our range of event spaces, delicious catering, and prime CBD location make us the perfect choice for small to medium-sized events.
Whether you need a small meeting venue or a conference space, we have five flexible venues built specifically for productive team gatherings. Our expert staff will ensure that your event runs seamlessly, leaving you free to connect with Christchurch and your fellow delegates.
Choose Crowne Plaza for your next event and experience the best conference venue in Christchurch. Let us help you connect with our city and other venues you may be working with.
Conference & Events Offers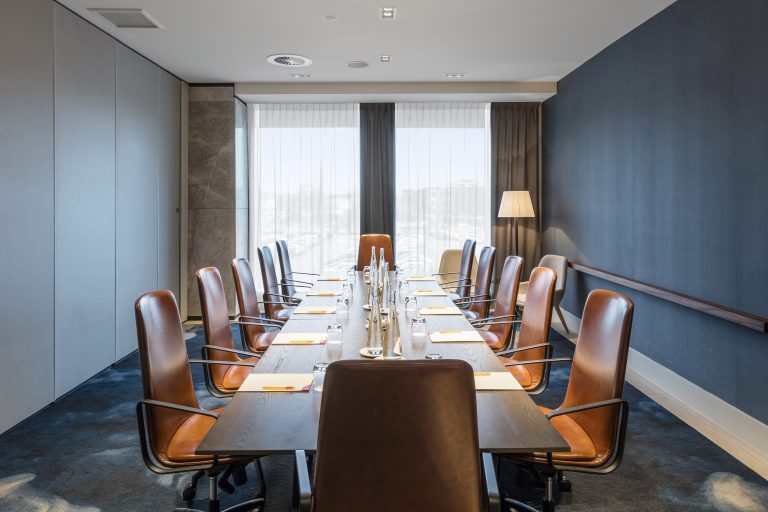 When it comes to planning an event, no one knows better than you. Whether it's a conference, wedding, or team-building event, we've got you covered. 

5% rebate on your total invoice

Complimentary screen and data projector

Complimentary upgrade to a High Floor City View rooms for every 10 standard rooms booked
T&C's apply.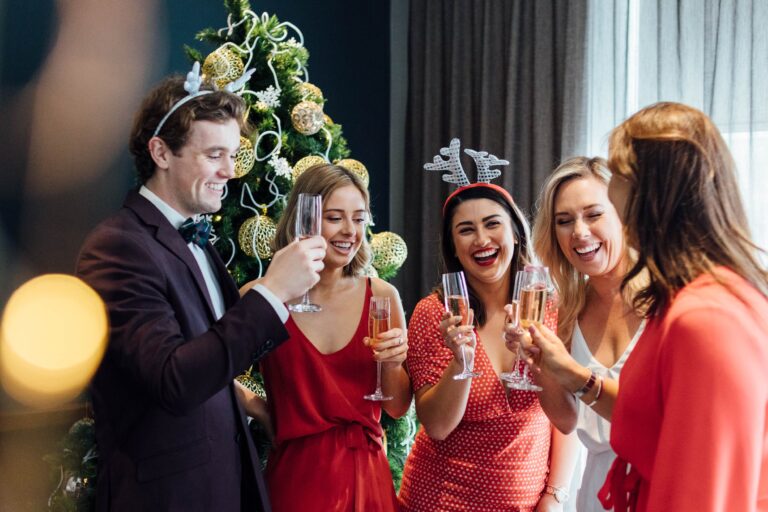 Festive Events and Packages
Join us in celebrating Christmas in style at Crowne Plaza Christchurch! Savour the delights of the season with our Christmas packages designed to let you relax and relish a festive gathering with your family, friends, and colleagues. 
Choose from our range of flexible function spaces, bars, and restaurants to set the perfect scene for your event. Let us take care of the rest so you can unwind and enjoy the year-end festivities. It's time to make memories and embrace the joy of the season at Crowne Plaza Christchurch!  


Earn more with IHG Business Rewards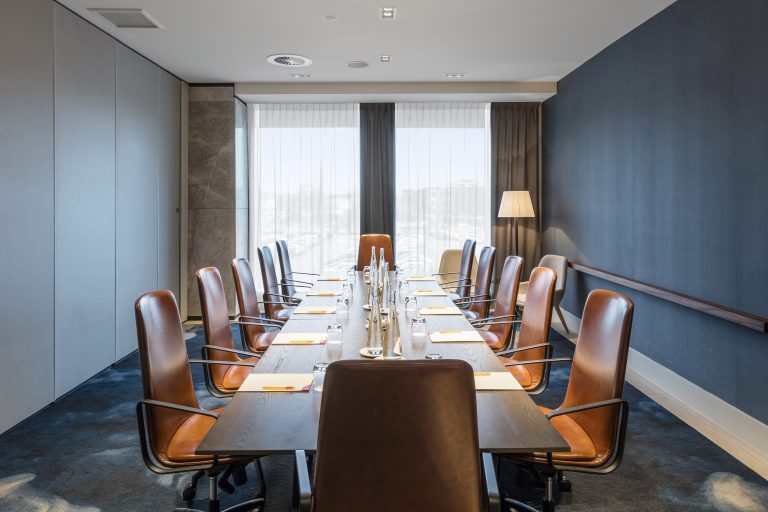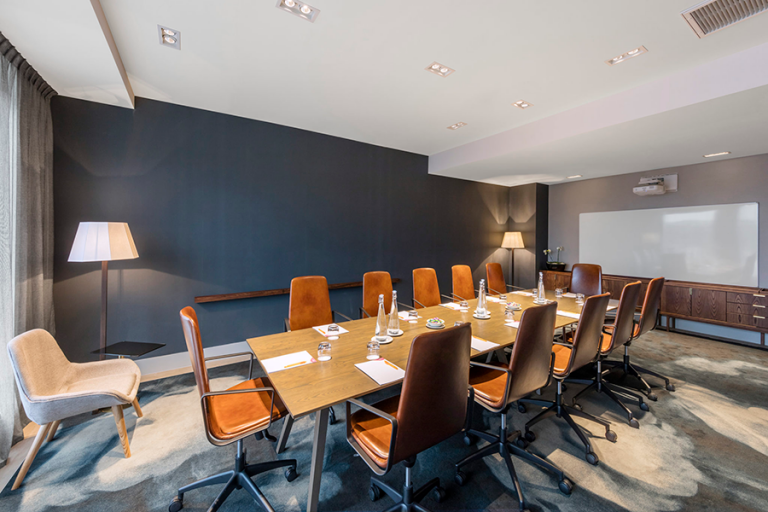 If natural light and a customisable space is what you need , the Oram Room is the perfect Christchurch conference room for you. Able to cater for up to 36 guests in a range of set up styles, the Oram Room is ideal for small to medium sized groups. Stay fully connected throughout the day with unlimited WiFi . Our modern tech options keep your delegates connected, wherever they are.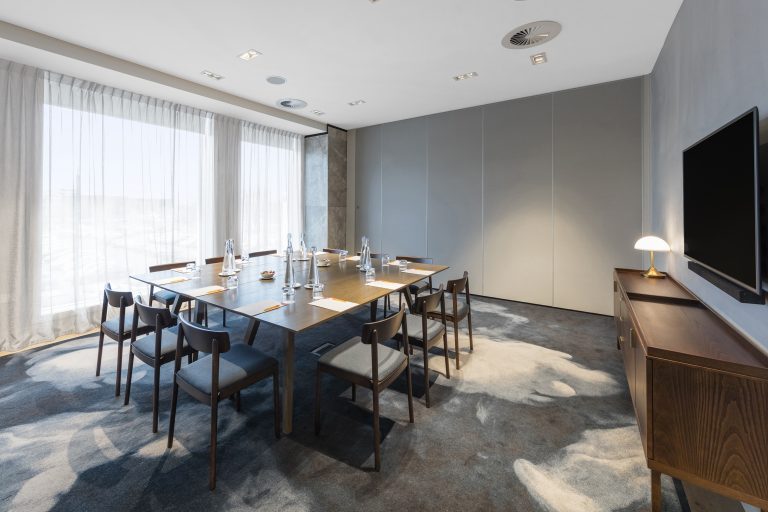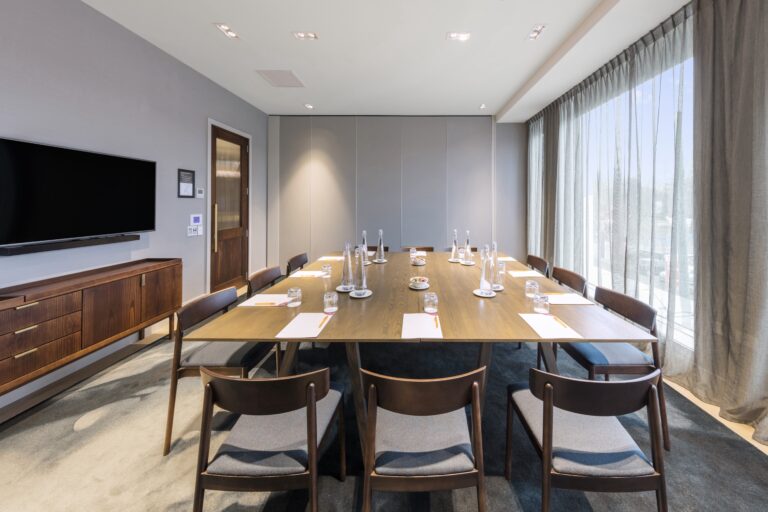 The Gartner Boardroom is a 32 square metre room that offers natural light in a versatile and modern space. With views over Victoria Square, this is the perfect space to host an intimate event of up to 25 guests.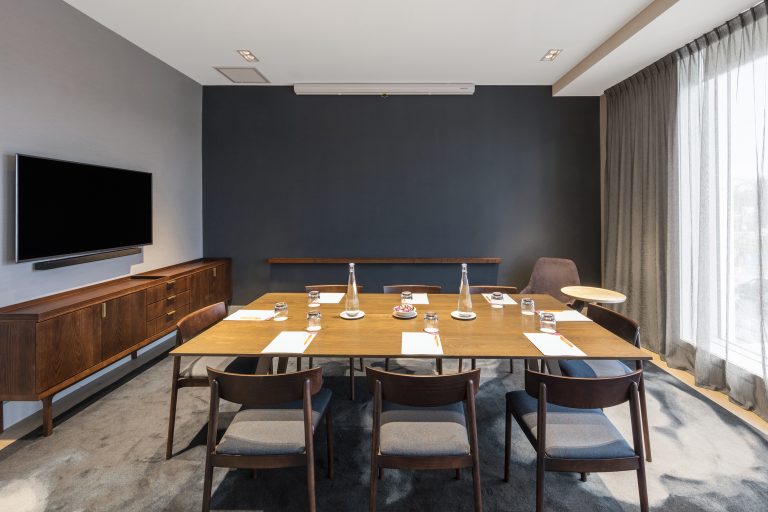 At 24 square-metres and full of natural light, the Ellis room can accommodate up to 15 guests for an intimate theatre-style presentation, networking event, a medium sized conference, formal dinner, or presentation. Need a bit more space? Combine with the Oram and/or Gartner rooms for more capacity.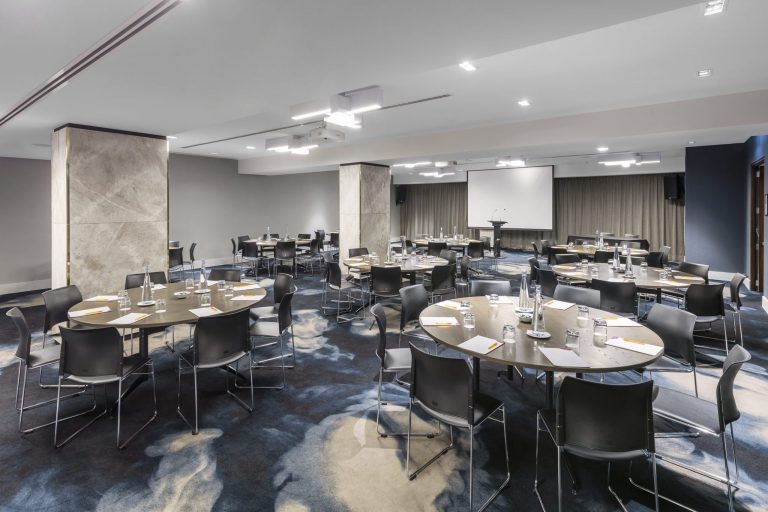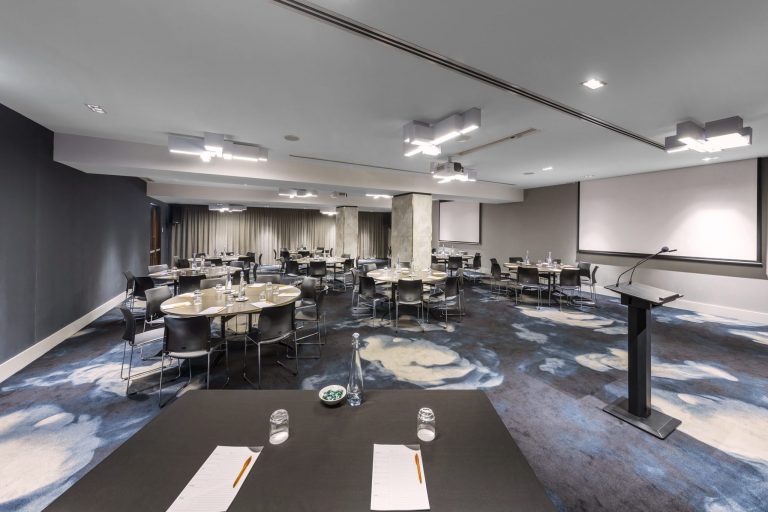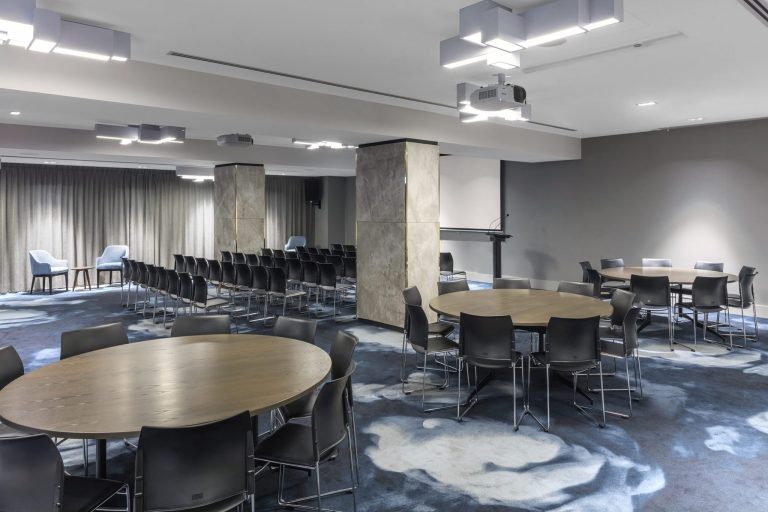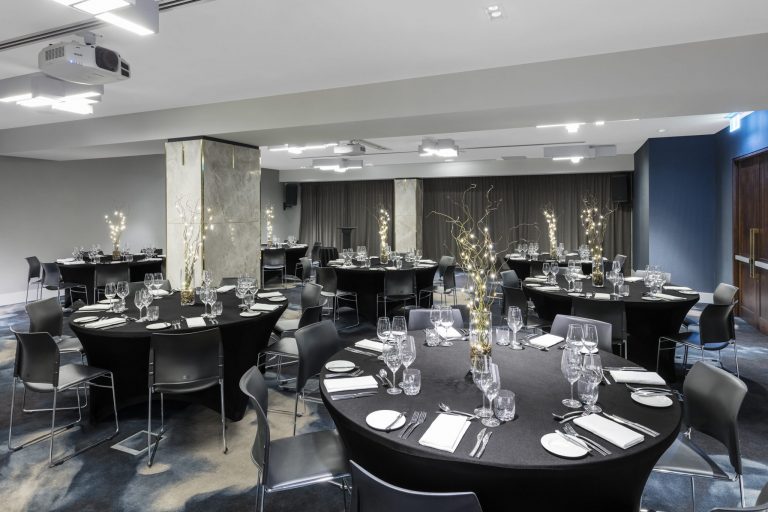 The Golden Fleece Room is our largest and most versatile space. Offering 193 square metres and a range of set up options. This is the perfect space for hosting medium to large conferences or functions, banquet-style formal dinners, casual cocktail events and wedding receptions. Our on-site Events Team can provide a variety of event set up options, including the capacity for up to 140 guests in a cocktail style. Golden Fleece Room is your go-to in central Christchurch for larger parties, functions, conferences and meetings.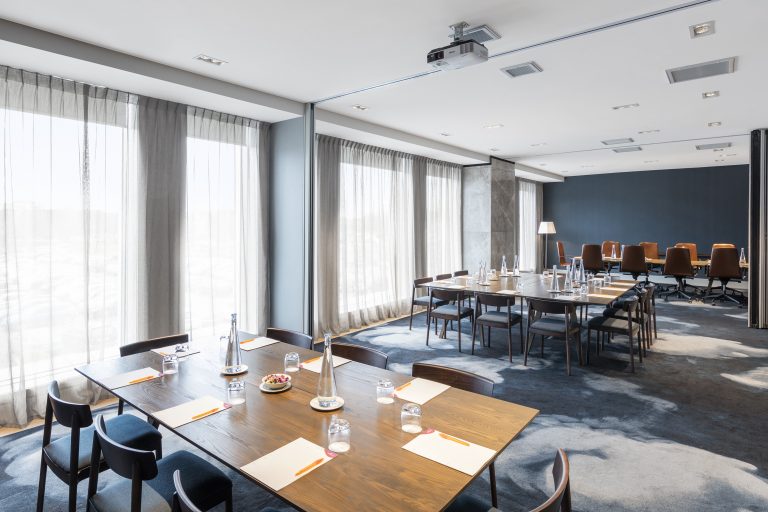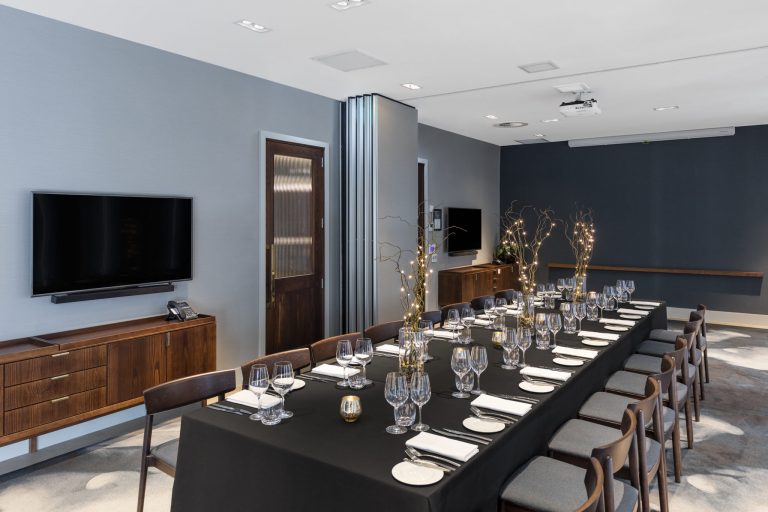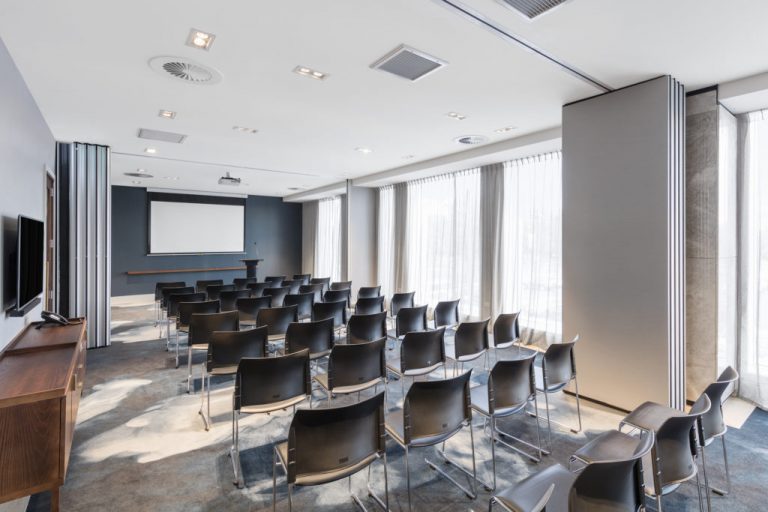 Oram, Gartner & Ellis Room Combined
The combined meeting rooms offer a 97 square metre venue that offers natural light, illuminating the room. It is a versatile and modern space with great views of Victoria Square. The perfect venue to host intimate and/or large events. We can spaciously accommodate 70 guests. Stay fully connected throughout the day with unlimited WiFi and our modern tech options. Then take a change of pace in one of our break-out spaces.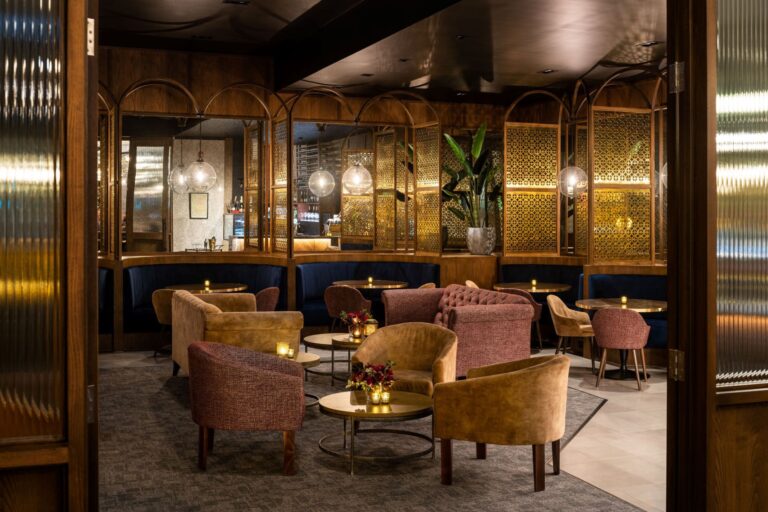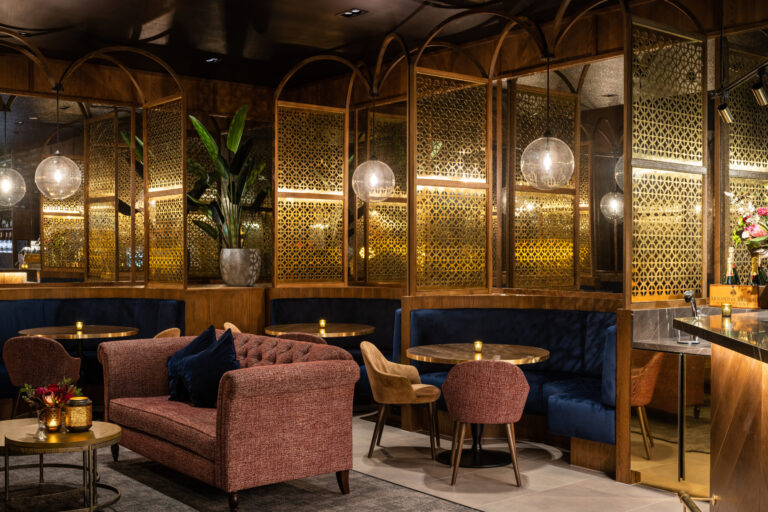 1851 Social Champagne Lounge
Located on the ground floor, 1851 Social Champagne lounge is a popular private bar space suited to cocktail gatherings and post event networking for up to 50 people.
With a variety of ultra comfortable lounge seating , velvet surfaces and antique mirror walls, this boutique space includes it's own private bar area and an Armagh Street entrance which provides separation from the hotel lobby. Seating and lighting is highly flexible and the space can easily transition from sophisticated lounge bar to a private cocktail function, depending on your event requirements.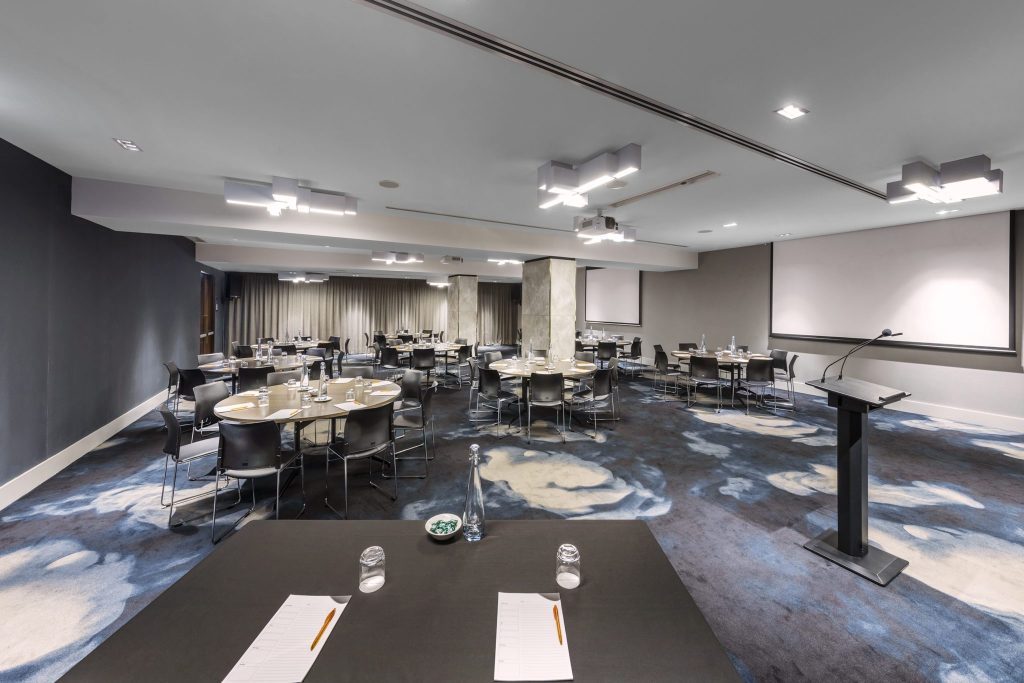 View our 360 virtual tour and immerse yourself in our spaces before you book.
Looking for a larger meeting venue?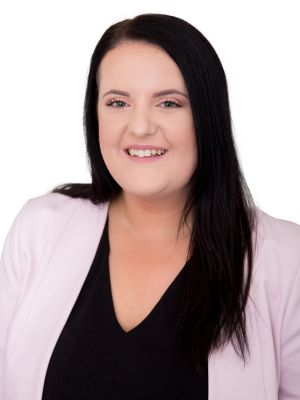 Jessica Long
Business Development Director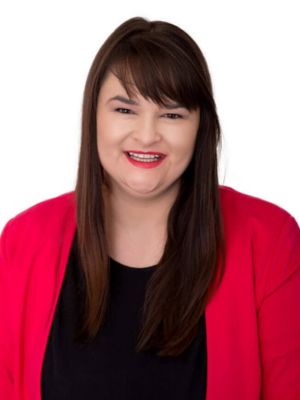 Phoebe Zwarts
Crowne Meetings Manager
Located just 20 minutes from the airport and with access to public transport right outside the front door, getting to Crowne Plaza Christchurch is easy. 
Subscribe to our emails to get the latest deals