Taste the Best of Canterbury
Taking our name from our stunning view of Victoria Square (once home to historical Christchurch markets), Market Place Restaurant now serves as a place to gather and enjoy locally sourced fare in the heart of the city
Letting fresh local ingredients take centre stage, Market Place showcases the best from local Butchers, Fishmongers, Fruit and Vegetable Growers and Patisseries on the local seasonal menu.
Dining with a Group?
Enjoy dinner decisions being made for you and 'Trust The Chef' with our shared dining option, a selection of Canterbury's finest and freshest.
Or indulge in  a New Zealand classic – 'The Spring Roast' – a slow roasted lamb shoulder served with seasonal vegetables, mint sauce and red wine jus. Is this better than what Mum used to make?
Explore Canterbury through your taste buds today at Market Place Restaurant.
Hours
Breakfast – 6.30 a.m. – 10.30 a.m
Buffet prices: 
Under 5 – free
Child (age 5-12) – $18
Adult (age 12+) – $36
Dinner – 5pm – Until Late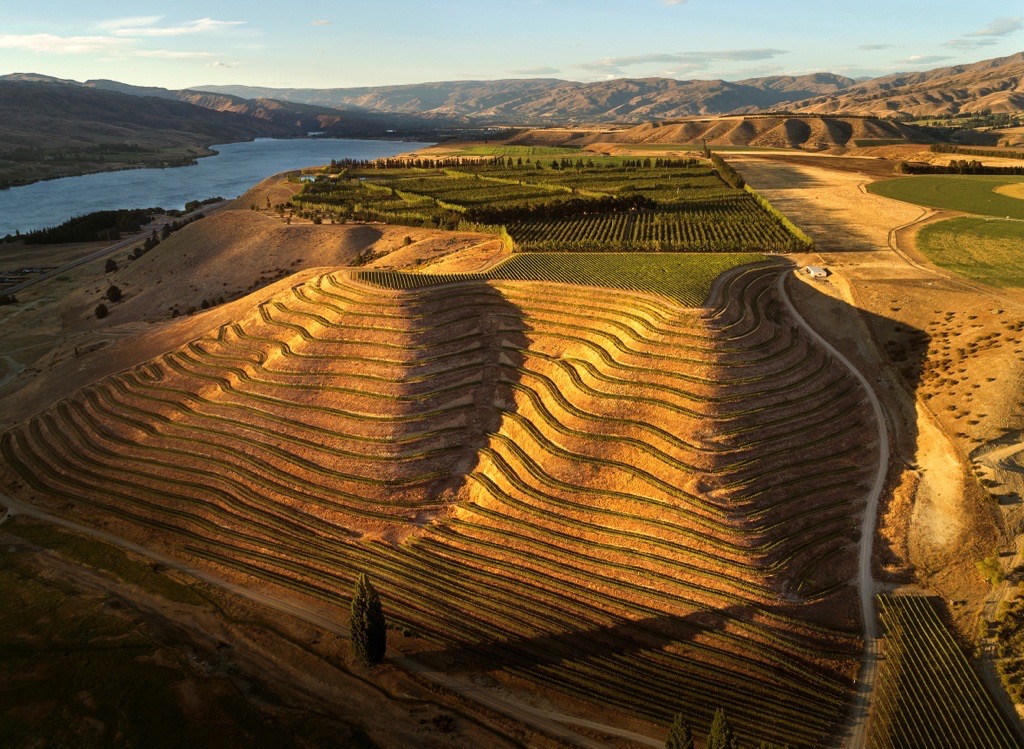 Join us for an unforgettable night of delicious food and fine wine! 
Hosted by Anne Escalle, Director of Edmond de Rothschild Heritage, this dinner promises to be a culinary treat for all. 
Bookings essential.
Thursday 8 June, 6:30pm.
Market Place Opening Hours
Market Place: Opening Hours

6.30 a.m – 10.30 a.m for Breakfast
5 p.m until Late for Dinner