At 24 square-metres and full of natural light, the Ellis meeting room can accommodate up to 15 guests for an intimate theatre-style presentation, networking event, a meeting, formal dinner, or presentation.
The Ellis Room can accommodate up to 15 guests for an intimate theatre-style presentation or networking event. Full of natural light, Ellis conference and meeting room is the perfect venue to host an intimate event or a medium to small meeting or a break-out rooms.

Convenient location
Located in the CBD

Meeting manager
We handle the details

Tea & Coffee Packages
Download our brochure
Can our venues fit your event?
At Crowne Plaza Christchurch we have 4 flexible meeting and conference venues designed with every detail on mind to host different kind of events ranging from a small workshop, large conferences to Christmas parties. To help make your decision easier, simply have a look at our interactive floor map and explore our different venues with the 360° walkthrough to get a real sense of the look and feel.
Meet the specialists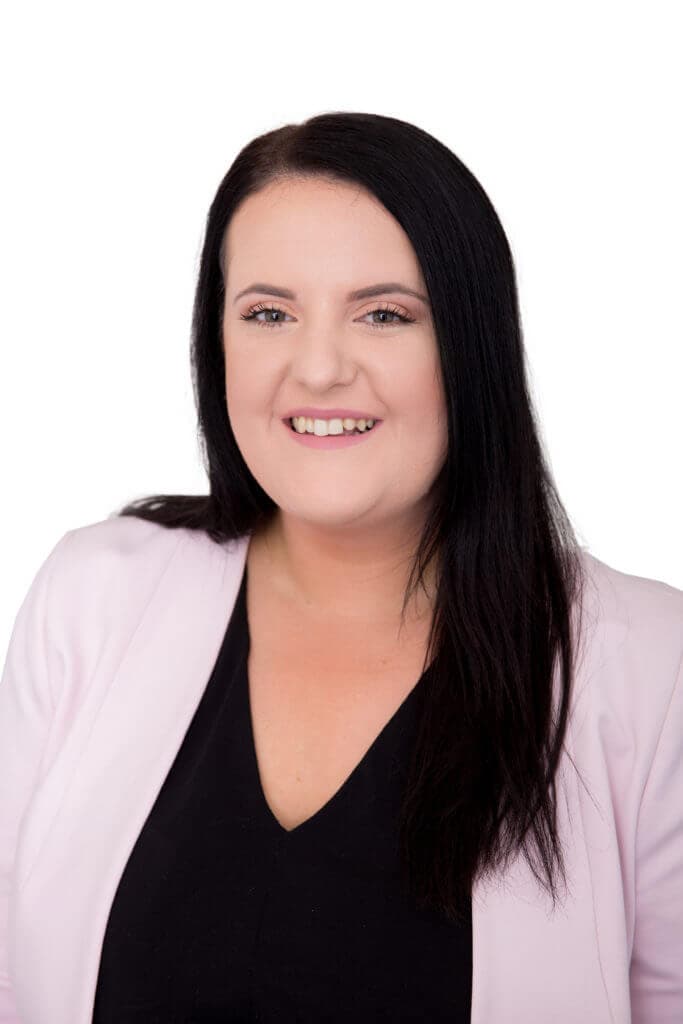 Jessica Long
Business Development Manager
Phone: (03) 741 2807
Email: jess.long@ihg.com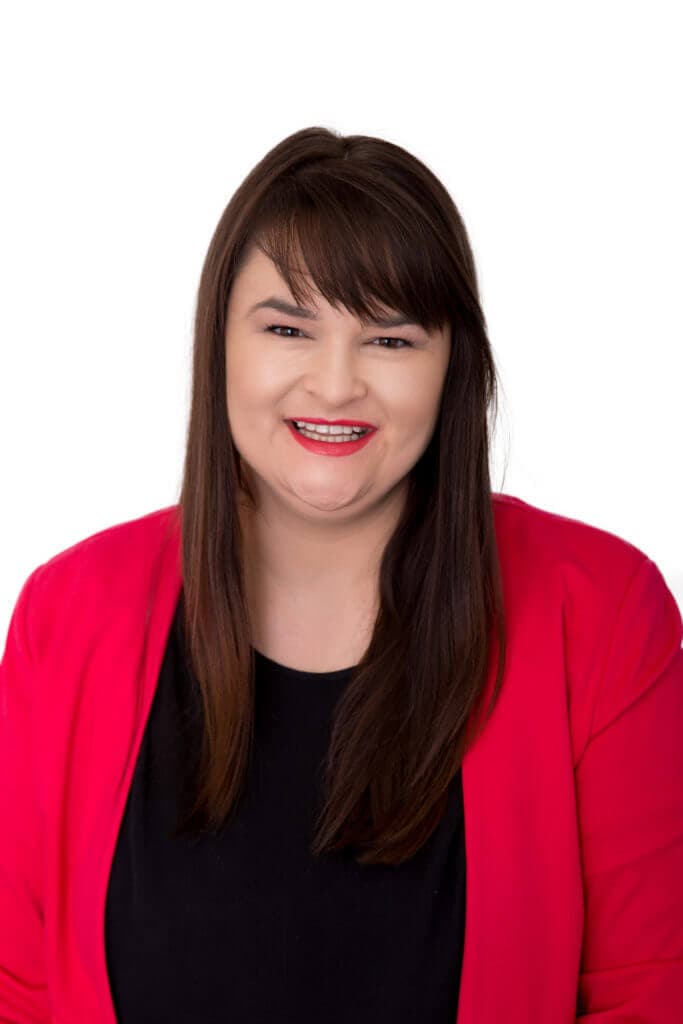 Phoebe Zwarts
Crowne Meetings Manager
Phone: (03) 741 2810
Email: sales.christchurch@ihg.com
How to find us.
Christchurch is a city of change, but one thing that has remained pretty consistent are the amazing experiences that define it. From smelling the flowers to going on a journey via railroad to sipping wine in a beautiful spot, Christchurch has everything you need for your next escape.
Located a 20 minute drive from the airport
5 minute walk from the station
We have a bus stop right out the front
Learn More
Save on meetings with us. View our special offers.
View Offers