The Golden Fleece Room is our largest and most versatile space
Offering 193 square metres and a range of set up options, is the perfect place for hosting medium to large conferences or functions, banquet-style formal dinners, casual cocktail events - even a wedding reception.
Our on-site Events specialists can provide a variety of event set up options, including the capacity for up to 140 guests in a cocktail style.
Our Golden Fleece Room is your go-to in central Christchurch for larger parties, functions, conferences and meetings.
Not quite what you're looking for? Check out our other meeting rooms.

Convenient location
Located in the CBD

Meeting manager
We handle the details

Tea & Coffee Packages
Download our brochure
The Venue

Some technical aspects you should know
Theatre Style: 140
Classroom Style: 102
Banquet Style: 90
Cocktail Style: 140
Boardroom Style: 38
U Shape Style: 36
Cabaret Style: 72
Complimentary Stationery & Mints
Event Setup
Can our venues fit your event?
At Crowne Plaza Christchurch we have 4 flexible meeting and conference venues designed with every detail on mind to host different kind of events ranging from a small workshop, large conferences to Christmas parties. To help make your decision easier, simply have a look at our interactive floor map and explore our different venues with the 360° walkthrough to get a real sense of the look and feel.
Meet the specialists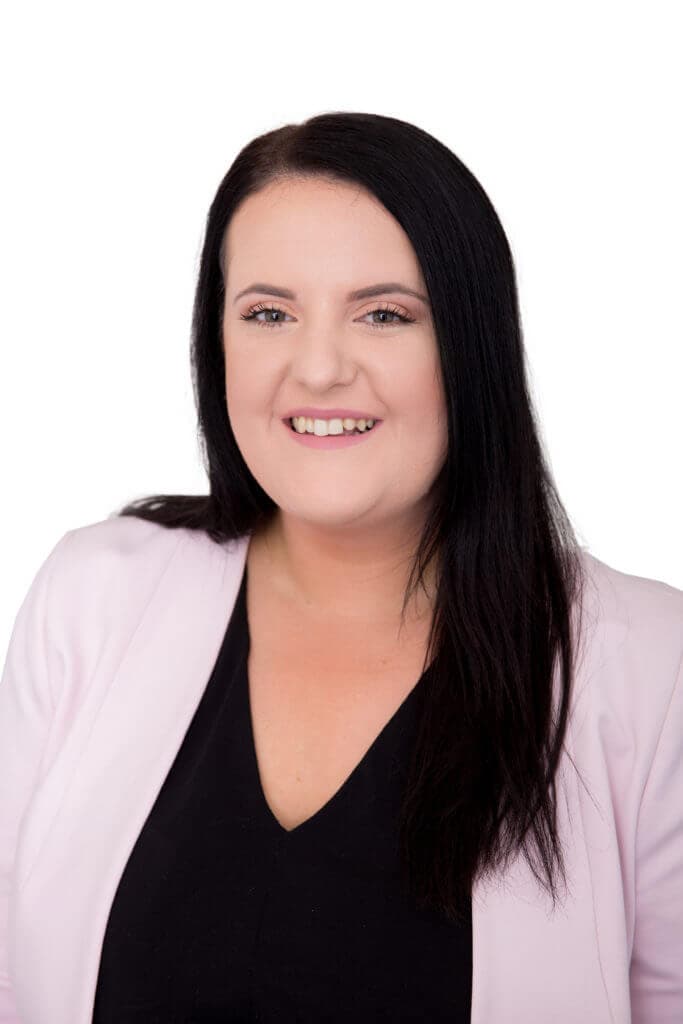 Jessica Long
Business Development Manager
Phone: (03) 741 2807
Email: jess.long@ihg.com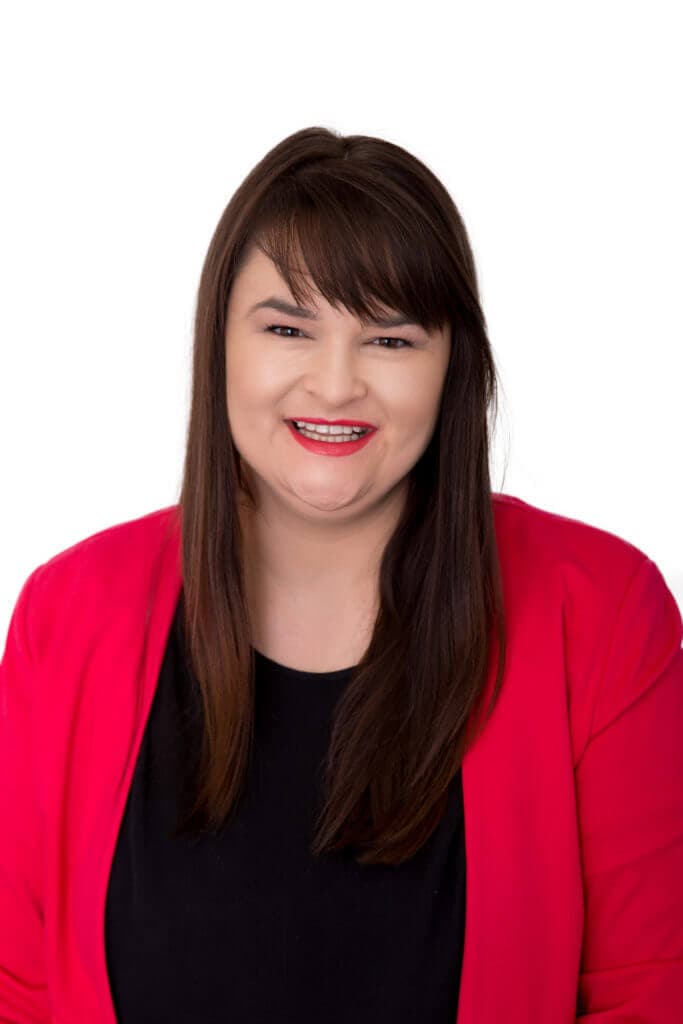 Phoebe Zwarts
Crowne Meetings Manager
Phone: (03) 741 2810
Email: sales.christchurch@ihg.com
How to find us.
Christchurch is a city of change, but one thing that has remained pretty consistent are the amazing experiences that define it. From smelling the flowers to going on a journey via railroad to sipping wine in a beautiful spot, Christchurch has everything you need for your next escape.
Located a 20 minute drive from the airport
5 minute walk from the station
We have a bus stop right out the front
Learn More
Save on meetings with us. View our special offers.
View Offers